How to Tell if Your Porsche is Leaking Oil
November 3, 2021

Posted by

Charles Oehmke
Comments Off

on How to Tell if Your Porsche is Leaking Oil
---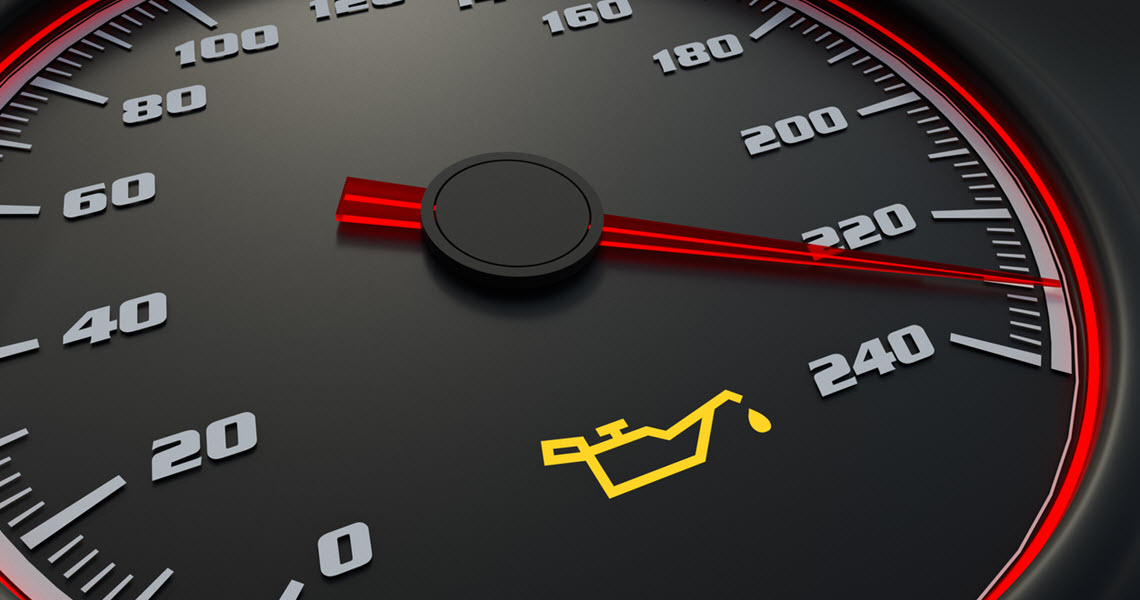 Your Porsche is a top-of-the-line sports vehicle that requires routine upkeep and maintenance to operate at a high level. Given quality care, your Porsche can drive smoothly for years to come. Regular maintenance of your vehicle's engine oil is often overlooked, but crucial to the performance of your car. Although easy to ignore, an engine oil leak should be repaired sooner rather than later to avoid major damage to your engine and costly repairs.
Engine oil is a critical component in the smooth operation of your Porsche, and ignoring an oil leak can lead to bigger problems down the road. Engine oil lubes up the moving parts within the engine so everything glides and moves together with ease. If oil is leaking out of your car, these parts will start to rub together without any lubricant, causing friction and wearing the engine parts down. On top of damaging your engine, leaking oil can lead to major safety hazards for you and other drivers on the road, so it is very important to address any signs of an engine oil leak.
Common Signs Your Porsche is Leaking Oil
Below are some telltale signs that your Porsche is leaking oil. Regardless of the reason why, any one of these symptoms warrants a trip to your mechanic.
Stains on garage floor or driveway: The most common indicator that you have an oil leak is an accumulating puddle of oil underneath your vehicle. You may notice it when you leave your garage or a parking space. Oil is brown in color, so if the puddle is red or blue you're looking at coolant, brake fluid, or a different liquid. This is a particular nuisance because oil stains are very difficult to remove from concrete or asphalt.
Dashboard oil light: Another good indicator that your Porsche is leaking oil is the oil indicator light on your dashboard. If this light is illuminated, it could mean your oil needs to be changed or the oil level is low.
Low oil level: A low oil level could be a sign of an oil leak. If you think your oil level is low, monitoring it with the dipstick will determine if the level is dropping in a short amount of time.
Smell of burning oil: As oil leaks it will drip into other engine compartments and at high temperatures will burn off, producing a strong, burning smell. If you smell burning, it could be an indication of an oil leak.
Engine overheating: Oil aids in regulating the engine's temperature by lubing up the moving engine parts. Without oil, the engine parts will rub against each other creating friction and heat within the engine. An overheated engine can cause parts of your engine to melt and your vehicle to stop, and can cause irreversible damage to your engine resulting in expensive repairs. Leaking oil can also create a fire hazard. If oil gets hot enough leaking throughout the engine, it can catch your engine on fire.
Seized engine: A seized engine can be a safety hazard for you and other people on the road. Lack of oil can cause the engine to seize and fail to turn over or lock up while you are driving. This not only creates a dangerous situation for you, but for other nearby drivers especially if driving on a highway or in traffic.
Nikolas Motorsport for Your Porsche
To diagnose and resolve an engine oil leak, call our experts
at Nikolas Motorsports in Pontiac, MI to set up an appointment for a quick repair. We are Oakland County's premiere auto service and repair shop, and proudly service BMW, Porsche, and MINI model vehicles.
At Nikolas Motorsports, we are a full service maintenance and repair shop and are experienced in preparing your Porsche for every season of the year. Our certified technicians have the knowledge and experience to provide quality workmanship on your Porsche and get you on the road in no time.
We take great pride in our work and are so confident in our ability to repair any problems your vehicle may have, we offer a two-year, unlimited mile warranty on all of our installed parts.
Nikolas Motorsports proudly serves customers in Bloomfield Hills, Farmington Hills, Rochester Hills, Royal Oak, Troy, and Pontiac, MI. If you're in need of a quality mechanic to service or repair your Porsche, call us at Nikolas Motorsports or easily make an appointment at our website. We look forward to helping you with all of your Porsche needs.