Reasons Behind Starting Issues in your MINI from Expert Mechanics in Michigan
January 27, 2022

Posted by

Charles Oehmke
Comments Off

on Reasons Behind Starting Issues in your MINI from Expert Mechanics in Michigan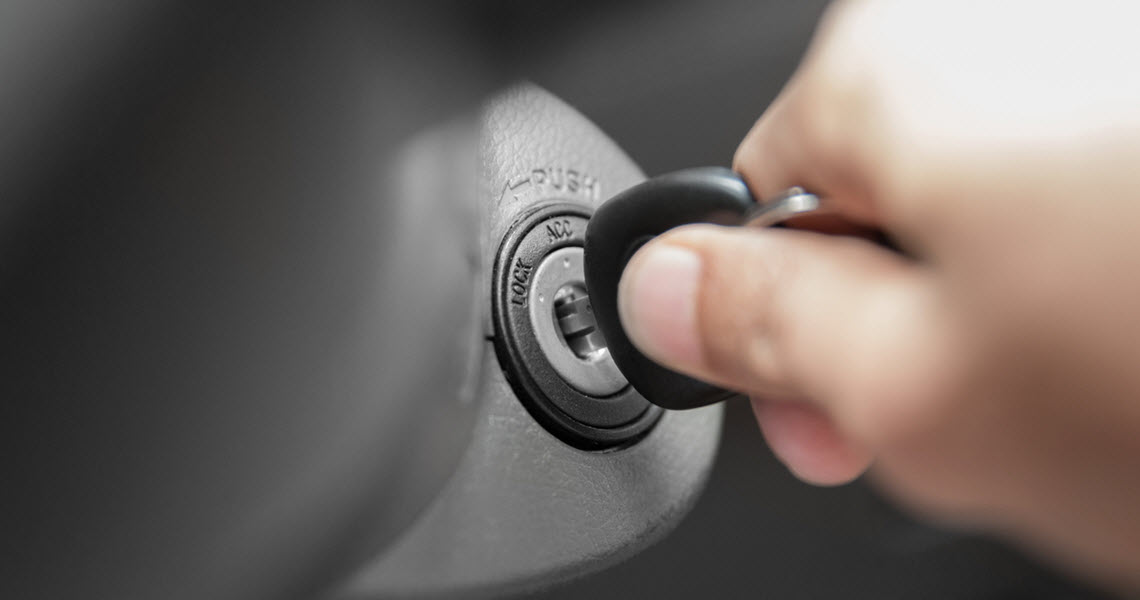 One of the most common faults in most cars is starting issues. Dealing with starting issues in your MINI is very stressful and frustrating, especially if you have little or no clue about the possible cause of your MINI's failure to start.
The primary cause of starting issues in a MINI can be attributed to several factors. It is critical to know why your MINI could not start, especially at a time when you badly need it to work. We shall highlight the six most common causes of starting issues in your MINI, including the simple and most complex problems.
Starting issues associated with dirty fuel filter
One of the reasons your MINI may be experiencing starting issues could be due to having a dirty fuel filter. Your fuel filter is responsible for keeping out contaminants, including debris, from entering your tank. Contaminants in the fuel may affect the proper functioning of the fuel injectors, fuel lines, and other fuel system components. A malfunction in the fuel system caused by clogging in the fuel filter may prevent fuel from reaching the engine, which may cause your MINI not to start.
Starter Problem
Starting failure in MINI cars can also be caused by starter problems. The starter may fail if the battery in your MINI fails since the battery is responsible for powering the starter. Starter issues can also occur independently of the battery. To know if the battery does not cause the starter problem, you may notice a clicking sound when trying to start your MINI.
Battery Failure
Battery failure is one of the most common causes of starting problems in a MINI. Your mini battery may fail due to several reasons. Corroded battery terminals, an old battery, alternator problems, or poor wiring are some of the causes of battery failure which may prevent your MINI from starting.
Ignition switch failure
An ignition switch failure may be a primary reason your MINI won't start when you turn on the ignition. The ignition key is responsible for sending a signal to your MINI engine prompting the engine to start. Constantly putting in and bringing out the key from the ignition module over time may cause the key to wear down, and this may cause an ignition jam.
Low fuel level
The most obvious and common cause of ignition starting issue may be due to insufficient fuel. Checking your fuel gauge may be a great way to tell if low fuel could be the reason why your MINI isn't starting. It is always vital to check your MINI fuel level to avoid starting issues at the most inconvenient times.
If you have an empty fuel tank, the process of ignition or combustion will not start. Fuel needs to be injected into the engine for ignition and combustion to take place. If you notice that your MINI won't start, the first thing is to try and fill up your fuel tank. If the car still does not start, then there may be other reasons for the starting issue.
Faulty Alternator
Your MINI alternator is belt-driven and acts by creating a spark in your car engine. The alternator is also responsible for charging the MINI's battery when the vehicle is running. Alternator failure may cause your car battery to be drained. Your MINI battery may lose its stored charges since it becomes responsible for powering the accessories supposed to be powered by the alternator. When this happens, your MINI may not start when you turn on the ignition.
Nikolas Motorsport for Quality Repairs and Maintenance
If your MINI is experiencing starting issues and you need an experienced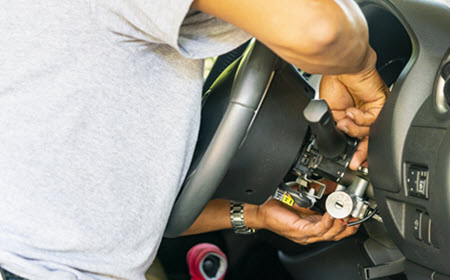 mechanic to help diagnose the fault and get your car running perfectly, then reach out to us at Nikolas Motorsport. We provide a wide range of car services for drivers in Farmington Hills, Royal Oaks, Bloomfield Hills, Troy, and Rochester Hills, MI.
Our car repair and maintenance services include AC repair, brake services, engine maintenance and repair, oil change, transmission repair, and more. Aside from providing maintenance and repair on MINI cars, we also offer high-end repair and maintenance services for Porsche, MINI, and BMW models.
We have highly experienced auto mechanics who can get your vehicle running perfectly. We urge you to contact us today for quick and affordable car repair maintenance and repair services.